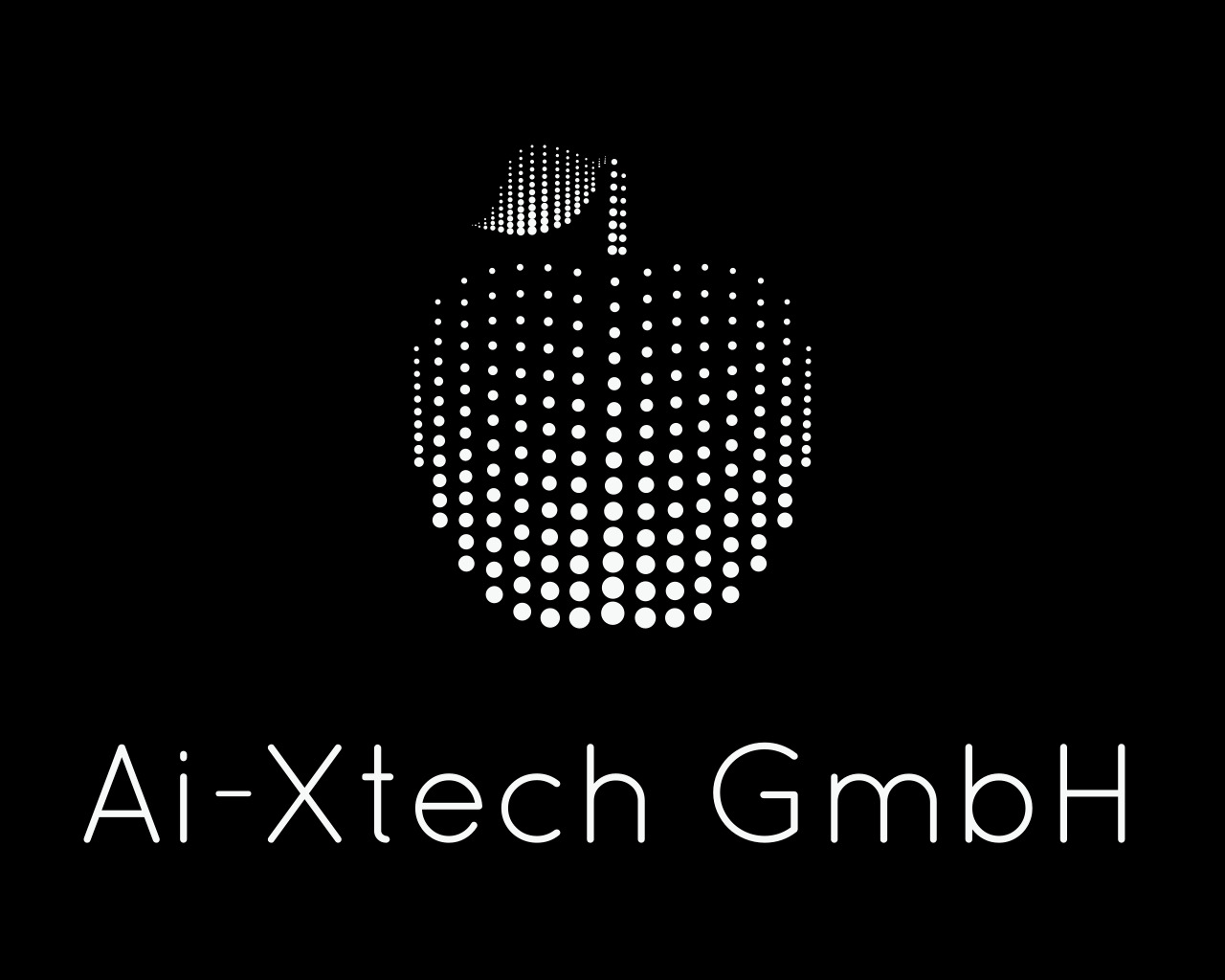 Briefly about the company
The company was established in 2020, its scope of activities, experimental technologies, software development, combined with data processing.
Our goal is to make the world a better place!
We set out to make the world a better place, involving experimental technologies and quantum physics!
Mag. Endre Kováts
Tax Consultant
Gnusin Roman Alexandrovich
Commercial Director
Dr. Csibi Zalán
Clinic of Bioinformatics, Miskolc
Work with us on our next big thing!
You don't know what significant slice of the future we are working on, come and be a part of it, work with us!